With over 500,000 international students arriving every year to pursue their studies at a choice of over 120 universities, the UK has undoubtedly always been a top destination for high quality education.
UK Education is globally recognised
The educational system in the UK is recognised all over the world for its prestigious renowned institutions, top class & innovative teaching, globally recognised qualifications, and valued by employers and academics worldwide
Enormous variety of subjects to support career aspirations
There is a choice of over 50,000 courses in more than 25 different subject areas to choose from the best Business schools, Law schools, Engineering schools and Medical schools to name a few.
Studying at any UK university will enable you to engage in ground-breaking research, excellent teaching facilities, develop good study-skills, achieve advanced academic knowledge, improve on English language skills, and of course, will improve employment prospects.

There is also a variety of financial aid and scholarships available for International students, and the option to work up to 20 hours per week during term-time.
Great chance to meet people from different backgrounds
The UK is a highly diverse and multicultural society which is rich in cultural heritage, identity, and multilingual citizens with different religious beliefs. Whilst studying, you will be able to meet new people from across the world, embrace new experiences, learn new cultures, create new networks & contacts that can become very valuable in the future.
BOOK YOUR FREE CONSULTATION CALL TO START YOUR APPLICATION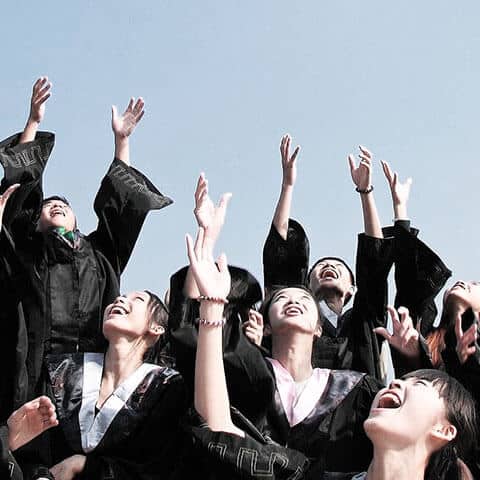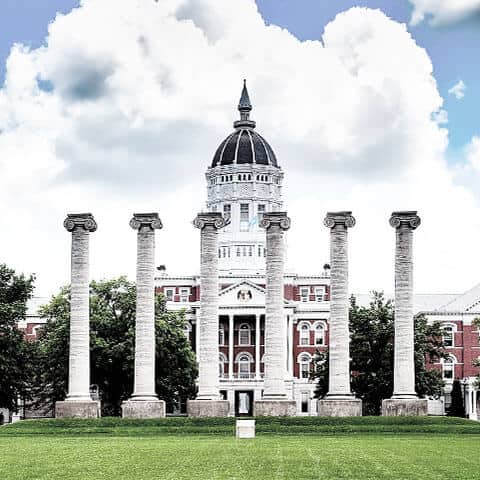 It may be a slight culture shock for many international students when they first arrive in the UK. The new environment, weather, social differences, language/communication barriers, attitudes, customs and food to name a few, are all common culture surprises.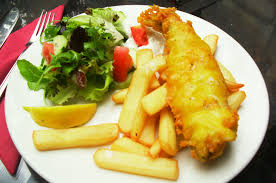 As the UK is made up of a multicultural society, there is a wide range of cultural cuisines on offer, so most students may not find it difficult to find their cultural food in restaurants and supermarkets. Some popular British dishes that students can try are Fish & chips, English breakfast, roast dinner and Shepherds pie, to name a few.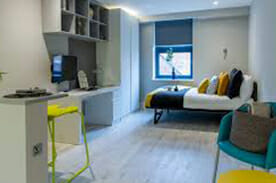 There is a wide range of  suitable accommodation available for students studying in London and other surrounding cities. The UKStudyHub team can advise and arrange accommodation for students that match their budget and full requirements.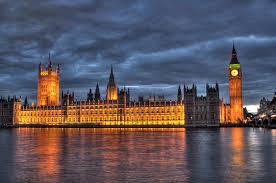 The UK is famous for its unpredictable weather. Typically, the winter months are from November to March. Spring is April to June. Summer is from June to August and Autumn is from September to November.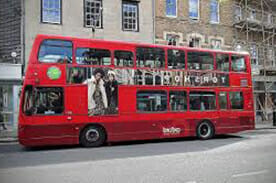 Transportation in the UK is very efficient and students will be able to navigate around their chosen University's city smoothly. The team at UKStudyHub will provide information in pre-arrival briefings.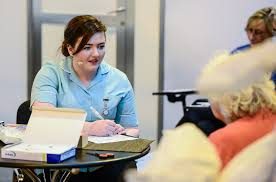 International students studying full-time programmes (Tier 4 visas) are allowed to work up to 20 hours per week during term-time.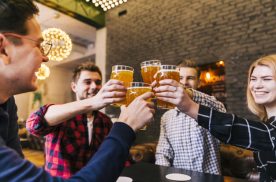 The UK's vibrant tourism, hospitality and events sector has so much to offer International students. Students can socialise and visit a variety of bars, pubs, restaurants, nightclubs, theatres, concerts and festivals, which are a few options to keep you entertained in between studying.