The UKStudyHub Team can offer you free step-by-step advice regarding your Visa application.
International Students aged 16 years old and over can apply for a Tier 4 (General) student visa to study in the UK on the following terms:
Your place has been offered to study on a course
You can speak, read, write and understand English
You are able to pay for the course and fully support your living costs
You can provide all the necessary documents to support your application
Fees:
The current fee is £348 per person, for applications made outside of the UK.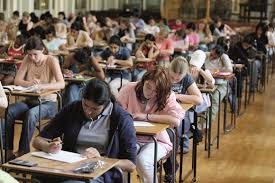 Your Supporting Documents play a very important part to the success of your application
BOOK YOUR FREE CONSULTATION CALL TO START YOUR APPLICATION
Please complete your details below. We will be in touch within 24 hours to discuss your requirements.