A scholarship is a financial award given to a student to pursue education based
on their high academic merit and achievement.
The UKStudyHub team are able to access a number of scholarships for talented international students.
Please complete the form below for more information on Scholarships.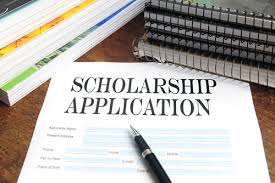 BOOK YOUR FREE CONSULTATION CALL
We will be in touch within 24 hours to discuss your requirements. Please complete Your details below.