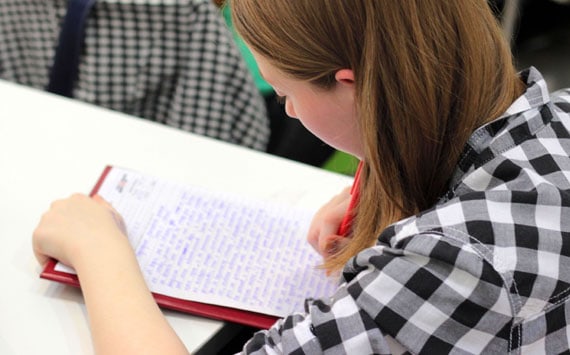 We will endeavour to provide an opportunity for students to travel to the UK and achieve their academic dreams and reach their full potential. We will do this by inspiring, motivating and providing all individuals a valuable, tailored and professional service to the highest of standards.
Why Choose UK Study Hub?
UKStudyHub is an educational consultancy that specialises in assisting overseas students gain admission into universities across the UK.  
We offer a fully comprehensive service that includes expert academic advice to help students with everything from researching programmes and applying for the ideal course of choice, whether Undergraduate or Postgraduate level. We are here from start to finish.
Our reliable & professional service guides international students to attain the best possible academic choice of study which will match their financial capability and academic merit. We set the academic goals for aspiring students by facilitating the best educational opportunities in the best and most prestigious universities in the UK.
The UKStudyHub Team's qualities include:
Friendly consultants
A professional service
Knowledgeable in international education
British Council trained, approved & certified!
We will take away the stress from you and guide you every step of the way to secure admission to your desired university.
Let UKStudyHub make your academic dream come true by studying here in the UK!